Publishing Your Leadership Wisdom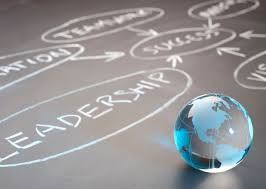 At PowerTalk Productions, we are leading executives across the world to make a difference in the lives of young people.
As visionary leaders and advocates for change, PowerTalk Productions inspires corporate executives to give back to their communities with their own leadership advice and mentorship.
We are in the process of selecting dedicated business people with a heart to help the next generation with their business acumen, to be published in our upcomng leadership book.
Our mission is to empower socially conscious CEO's and entrepreneurs to transform the world's most pressing problems among teens and young adults – depression, hopelessness and suicide.
Our goal with the leadership book is to tell young people their time is important, so don't waste it living someone else's life.

Don't be trapped by dogma — which is living with the results of other people's thinking.

Don't let the noise of others' opinions drown out your own inner voice.

Most important, have the courage to follow your heart and intuition.
We strive to help Millennials seek out what they truly want to become.
Everything else is secondary.
By mentoring young people with leadership insight and vision, you will help save lives, promote individual purpose, and establish destiny in the lives of Millennials all over the world.
Through your own insights, best practices and leadership, you will provide hope to the hopeless and a way to make dreams come true.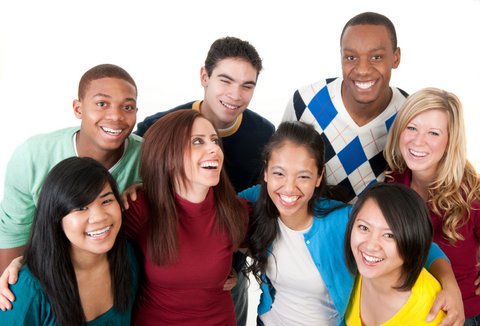 There are also business concerns for Millennials right now . . .ONE AREA OF CONCERN – Expectations are shifting and the rise of Millennials on the job are presenting new obstacles and opportunites.
This is a new challenge for the United States business community.
Fifty percent of Fortune 500 companies entry level positions were left unfilled last year because the jump from backpack to briefcase was to large. Having a leadership book to give to your Millennial's to read will be a huge step in helping them transition their thinking into a leadership mindset.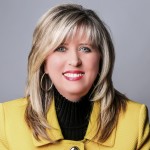 "We have designed a leadership book which will feature your life story and leadership advice that will not only engage THIS GENERATION, but also your employees, your existing customers, potential clients, suppliers, and everyone in your community. Our goal is to help stop this generation from committing more suicides and get them off depression medicine. They need your direction, advice and encouragement." Liz Morris
All business strategies must align with a successful culture and engagement strategy to be successful.

This is your golden ticket.

If you want to sustain a highly engaged culture, this is a start.

If you want access to partnerships, this is your answer.

If you want to give back to the community, here is your chance!
Share your message. Make a difference.
Contact us NOW to book your appointment for our upcoming book.