I'm so excited about

Love Lessons From Liz

, my weekly devotional delivered right to your inbox for FREE! My hope and prayer is that it will probe you to go deeper with God, and that you would come away each day with a new revelation of how you were created to live a powerful life of purpose and passion. Join me every morning as we discover the life-changing promises of God's Word, and step into all that He has in store for our lives!





Love Lessons from Liz Presents:

MAKE GOD YOUR DREAM PARTNER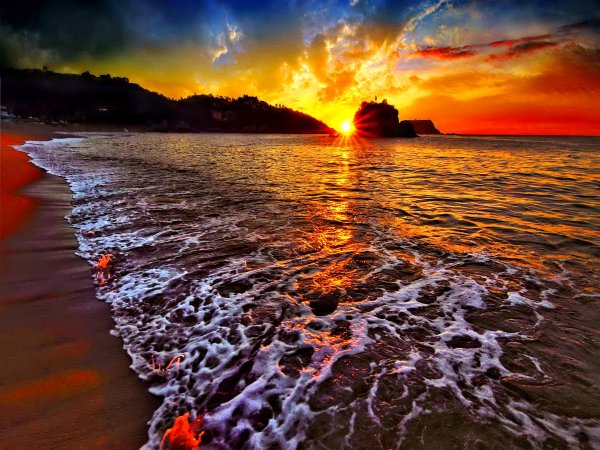 Let God decide your daily agenda and your dream will be achieved.
A God-inspired dream will always require the participation of God.
One hour with God could easily reveal to you
the fatal flaws in your most carefully laid plans.
He who succeeds in prayer . . . succeeds.
Develop conversation ability in the presence of God.
The Holy Spirit responds to words not your thoughts.
Talking aloud to God creates profound and indescribable results.
He listens and He answers, all you need to do is ask then listen.
"Not that we are sufficient of ourselves to think anything as of ourselves;
but our sufficiency is of God."
2 Corinthians 3:5
Love Lessons from Liz Presents:

FIND SOMEBODY IN TROUBLE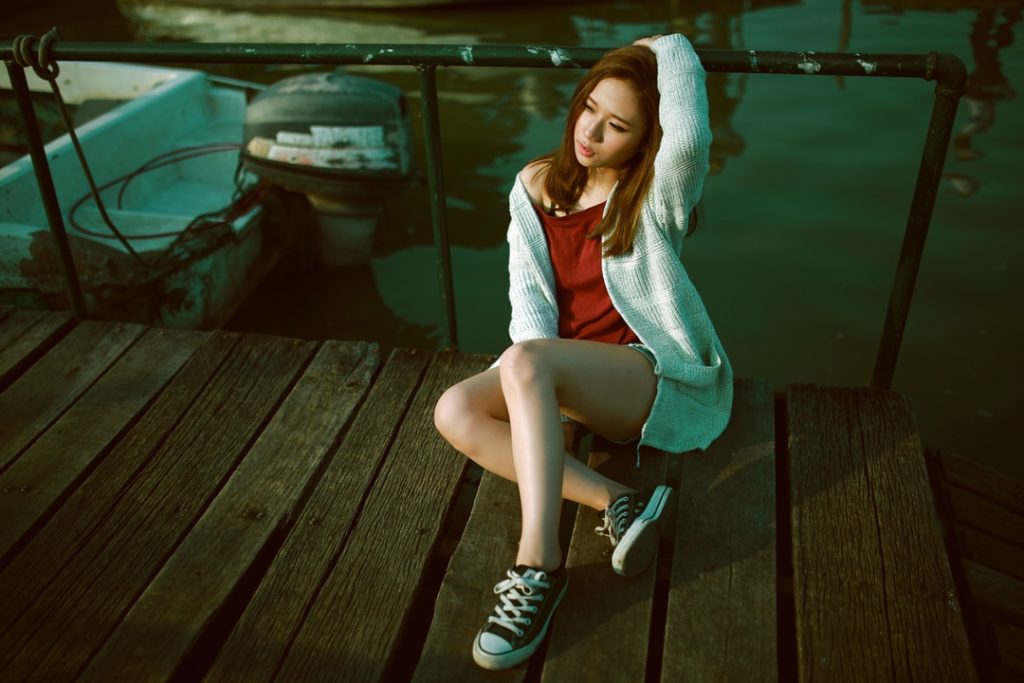 You are medicine for someone's wound.
You are a seed. So sow your caring.
What you make happen for others
God will make happen for you.
Words stop storms and change lives.
Sow words of kindness in someone's life today,
you never know the difference your words can make.
All most people need is to know that someone cares.
And if thou draw out thy soul to the hungry; and satisfy the afflicted soul;
then shall thy light shine in obscurity; and thy darkness be as the noon day:
and the Lord shall guide thee continually,
and satisfy thy soul in drought, and make fat thy bones:
and thou shall be like a watered garden,
and like a spring of water, whose waters fail not.
Isaiah 58:10-11
Love Lessons from Liz Presents:

MAKE SMILE . . . YOUR STYLE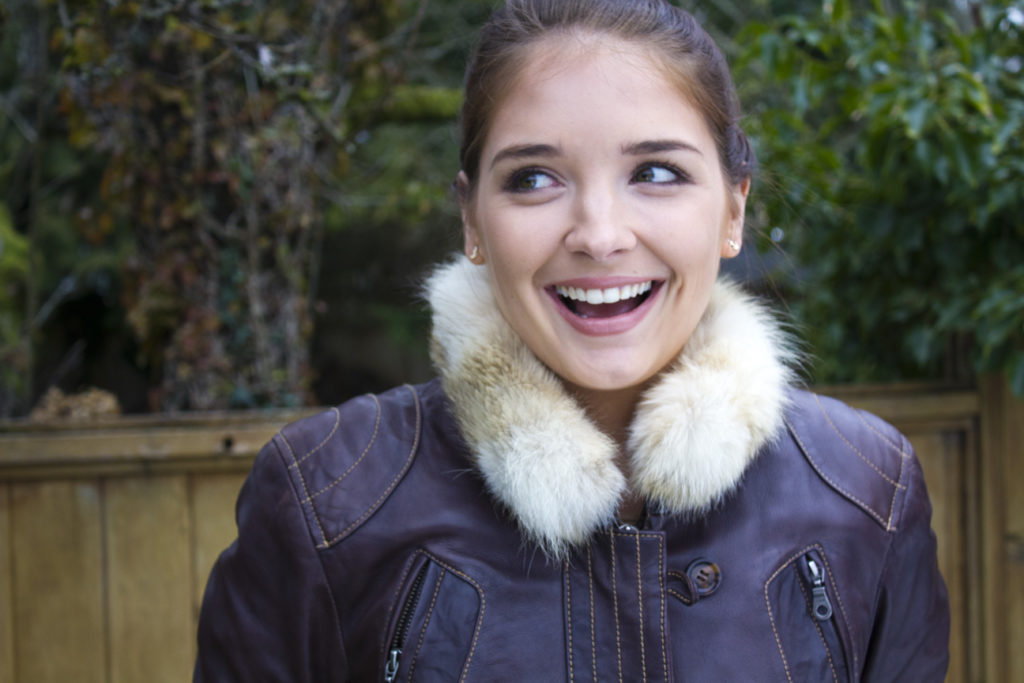 Your face telegraphs your attitude toward life,
toward others and about yourself.
Your countenance creates a climate that attracts people
toward you or causes them to move away from you.
When you smile first, you have decided the
direction the relationship will go.
"Who is as the wise man?
and who knows the interpretation of a thing?
A man's wisdom makes his face to shine,
and the boldness of his face shall be changed."
Ecclesiastes 8:1
---