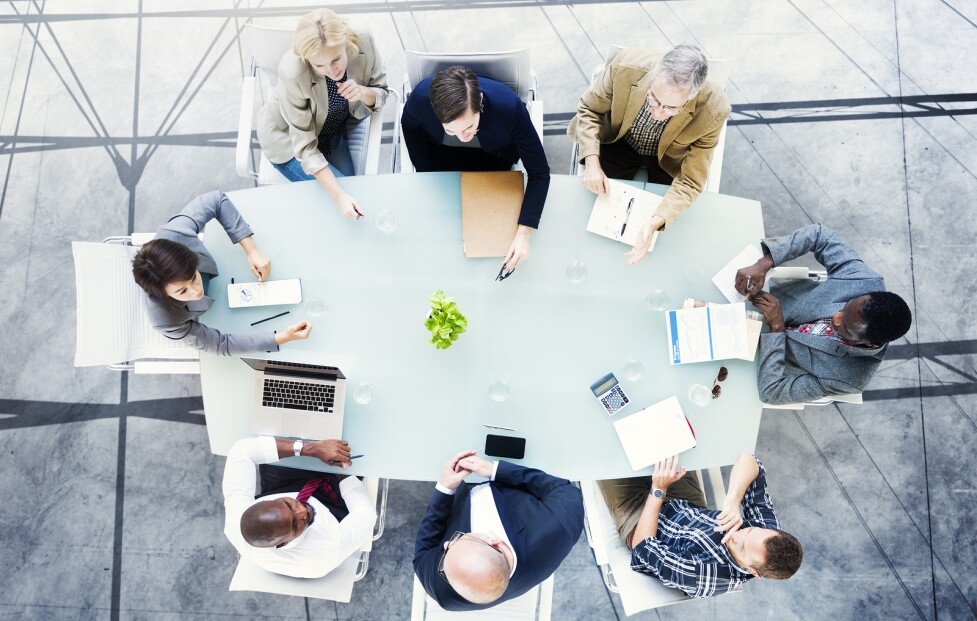 Entrepreneurs Helping Each Other Succeed

"The Grow Your Business Mastermind Program is peer-to-peer mentoring and if you are lucky enough to get invited to one, you will most likely see a marked change in yourself and your business." Lena Smith
"The Start-Up Mastermind Program is just what I needed to start my new ministry. I learned about services and products I would have never discovered on my own. I highly recommend you join if you are starting any type of ministry or business where you will have an online presence. The cost is so minimal compared to what I have received, which would be valued at millions." Lara Strain
Confused about how to get started, or what next step to take?
Struggling to find answers about running your business?
Feel alone and need support?
It's not just you. Starting a business is complex.
You attempt to find your target audience. You're uncertain about pricing your products or services. You're overwhelmed by which marketing method will increase sales. As soon as you solve one question, the next one pops up. And making all those decisions is wearing.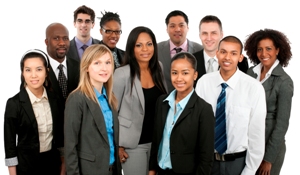 The Grow Your Business Mastermind Group is a group of really diverse people who meet monthly to tackle challenges and problems together. It is designed to help companies and ministries do more than get by and survive. We are dedicated to taking businesses and their owners to the next level where they will thrive.
Running a business or ministry is time consuming and sometimes you just need outside advice. This is where the mastermind program is well worth the price you pay to attend. The answers many of our entrapreneurs have received have made them thousands if not, millions of dollars.
The Start-up Mastermind Group will help you get through the noise and find answers to your complex problems.
When you run a business on your own, you don't have colleagues to turn to. You can get stuck in analysis mode. Or you keep second guessing yourself. And often you run from task to task, and end up spinning your wheels.
The most successful solo-entrepreneurs don't really run their business alone. They find a coach or a group of peers to help grow their business…
To bounce off difficult problems.
To get unstuck.
To challenge their perspective.
To inspire them.
To find a creative solution.
A Mastermind is a Powerful Tool

A Mastermind is a small group of peers who share similar interests and goals, and meet on a regular basis. The purpose of their meetings is to discuss issues or problems members are facing, find answers, and help each other succeed.
The group functions as your Board of Directors. Different strengths, wisdom, and experience of the members allows you to brainstorm, support, and advise each other. As part of this alliance, everyone becomes smarter and empowered by the synergy created.
Here's how it works. At each meeting, everyone shares their accomplishments since the last meeting. Then each member gets a chance to be in the "hot seat". The hot seat participant brings up an issue and explains what help they need. The other members ask questions, delve deeper into a problem, brainstorm ideas and offer a solution.
Here's an Example of a Hot Seat:

Angela struggles to find an additional income stream for her coaching practice and asks the team for help. During a 15-minute brainstorm, the group contributes ideas like: sell an e-book of answers to the most common coaching questions you hear; offer a podcast where you interview your clients about how they built their business; or develop an online course to certify other coaches.
At the end of the brainstorm, the ideas are evaluated. Angela decides that before the next team meeting, she'll implement the idea of an e-book. She feels empowered because she has direction. At the next meeting, she'll report back to the team who holds her accountable.
The magic happens, when members contribute ideas. Two (or more!) heads are better than one.
What You Get When You Join the Business Start-Up Mastermind Group:

Access to a group of peers to help brainstorm and evaluate ideas
Relevant information and learning around starting and growing a business
Honest feedback to get unstuck, solve problems, and make decisions faster
Personal accountability to ensure you implement your plans and reach your goals
An opportunity for open communication with mutual respect and trust
A trained Mastermind facilitator who knows how to run a meeting, so you get the best experience
What You Get When You Join the Grow Your Business Mastermind Group:

Become a part of an exclusive community
Positive environment with the ability to brainstorm new ideas
Critical insight from like-minded leaders
The ability to achieve more together; a intellectual sounding board
Instantly adding to your network and gaining access to the other mastermind participants networks
Finding solutions to your most challenging problems and employee situations
Stretching beyond your boundaries in order to grow professionally and personally
Growing your business or ministry to new levels
A trained Mastermind facilitator who knows how to run a meeting, so you get the best experience
Mastermind Group Members are Hand Selected

All potential members are interviewed to insure that they have interests that matches the rest of the group:
serious about personal and business success
open to new ideas and brainstorming
looking to be held accountable to set and reach goals
willing to help other members
If you're interested in being included in the next group, contact me now. I'd like for us to talk about your business goals and what you hope to get out of being part of this mastermind.
The cost: $500 We have 10 meetings per year. We do not meet in July or December.
Email us at: info@thepersonalitydoctor.com, include your phone number and we will call you.