Destiny Day Workshop

A creative platform that will give you a new perspective about your future.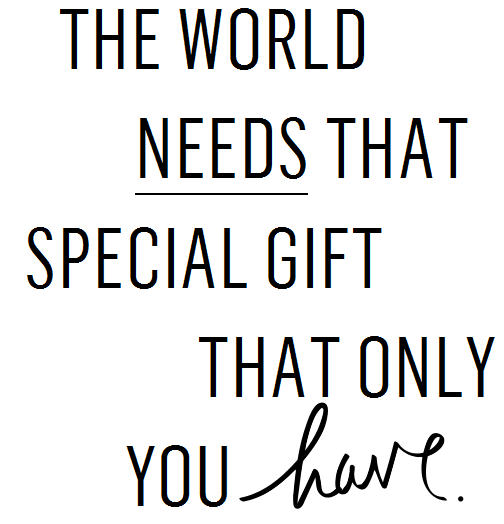 Stats for millennials: 40% are jobless.
Our goal for teens and millennials: To help them find their purpose and career in life

If you don't have a target you'll never have a destination.
Your path to a new life starts here.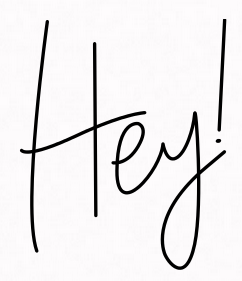 "I'm the Personality Doctor and I promise to give you the tools to overcome your blind spots, to find your winning edge, and to become the greatest example you can be for the rest of the world—a servant leader. I want to challenge you to believe not only that you were created with purpose but there is an ultimate plan that will supercharge your life." #ultimateplan
It's not our moments that define us, but our choices that distinguish us!




Here is what people are saying:





"If I would have had this information when I was young, especially the Destiny Identifier profile, it would have helped define my potential and given me a roadmap to aim towards. Although I have led many companies to success, this clearly gives leaders a guideline to follow. This is a powerful workshop filled with incredible life altering material, no matter what age you are, and every teenager in America needs to go through a Destiny Day. If I could sponsor them all, I would." Bethe M.
"I just went through the Destiny Day workshop in a one-on-one and I had no idea how much this would change my thinking about my future plans. I would encourage anyone who needs to know more about their destiny and obtain a roadmap of possibilities to take this class. It sure made a difference for me." Ali C.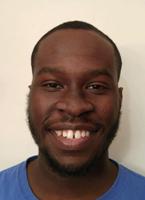 "This provided me with optimal and tangible tools to move ahead in life after college. I am so glad I attended and would recommend this to anyone who needs sustainable direction in life." Tenya T.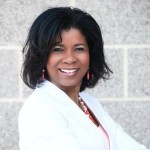 "Every young adult needs to experience a Destiny Day transformation. You should introduce this workshop to everyone by making it a requirement for ALL college students." Shuronda S., Life Coach
Your students Destiny Day™ will include the following:
Renewed focus about what's most important to them

Confidence to make meaningful changes for the better

Acknowledgement of their ability to succeed

Positive reinforcement of their self-worth and authentic power

Daily encouragement to honor their unique abilities

A transformational shift in their overall perception and attitude
Connecting the Dots for a Life of Global Impact
Establish Your Cause – Articulate a clear vision, establish and champion a cause, mobilize people and resources, and change the world forever
Examine Your Conditions – Gather the facts, organize a plan, put a time frame on it. Learn how to make the transition, and set a target, then act on the plan.
Embrace Your Commission – Expand your view and realign your relationships
Enforce Your Character – Discipline your personal decision and desires
Engage Your Creativity – Creativity is hard work but worth the effort, so build it successfully
Explore Your Core – Consider, incorporate and apply certain core values in life. The visions must be born from within and it has to be owned. It must be written, shared, and include steps for the involvement of others.
Equip Your Circle – A chain is only as strong as its weakest link
Encourage Your Confidence – A power shift from self to your God
Exemplify Your Commitment – Tap into your network and build your social platform
Evaluate Your Communication – Have the courage to go against conventional wisdom
Enlist Your Comrades – Know how to cast your vision to others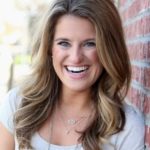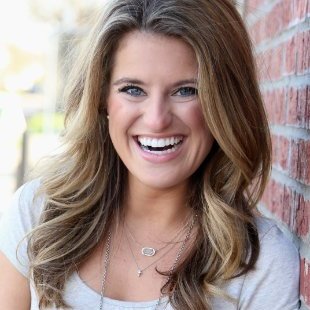 "Destiny Day will make a huge impact on your future direction, I encourage you to sign up your high school, university, or youth group immediately!" Nicole S.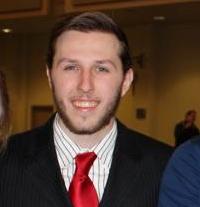 "Just found out that I am a "GI" personality and my identifiers are Exhorter, Teacher, and Perceiver. What this told me was exactly what I needed, to keep pursuing my major and to aim for a leadership position. I knew this always came natural for me but the Destiny Identifier just confirmed so many things I needed to know to piece together my career and life. I would recommend it to anyone ages 17 to 30 who are trying to figure out what they want to do in life. Joshua M.