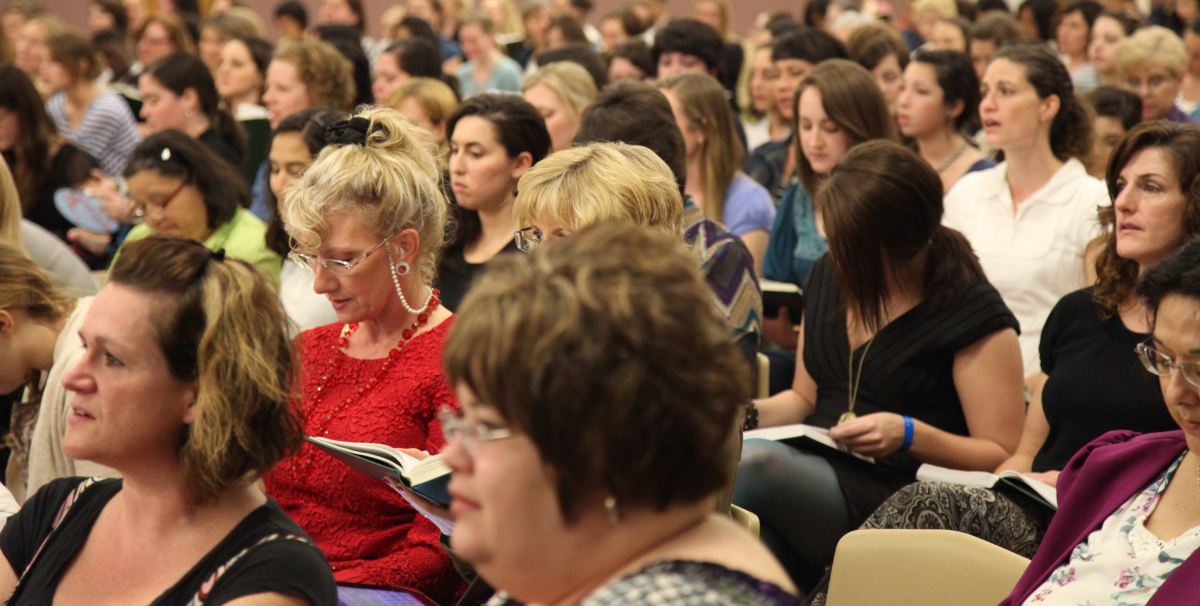 7 Reasons You Can't Afford to Miss a Destiny Day!

Today your life is about to change forever!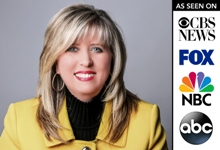 Hi,
Welcome Ladies . . .
I'm Liz
An entrepreneur, best-selling author, personality doctor, speaker and unshakable optimist dedicated to helping you become the person you most want to be.
I would like to invite you to my Destiny Day workshop.
THE moment you have waited your whole life for.
The moment you have prayed about. Dreamed about.
Hoped for!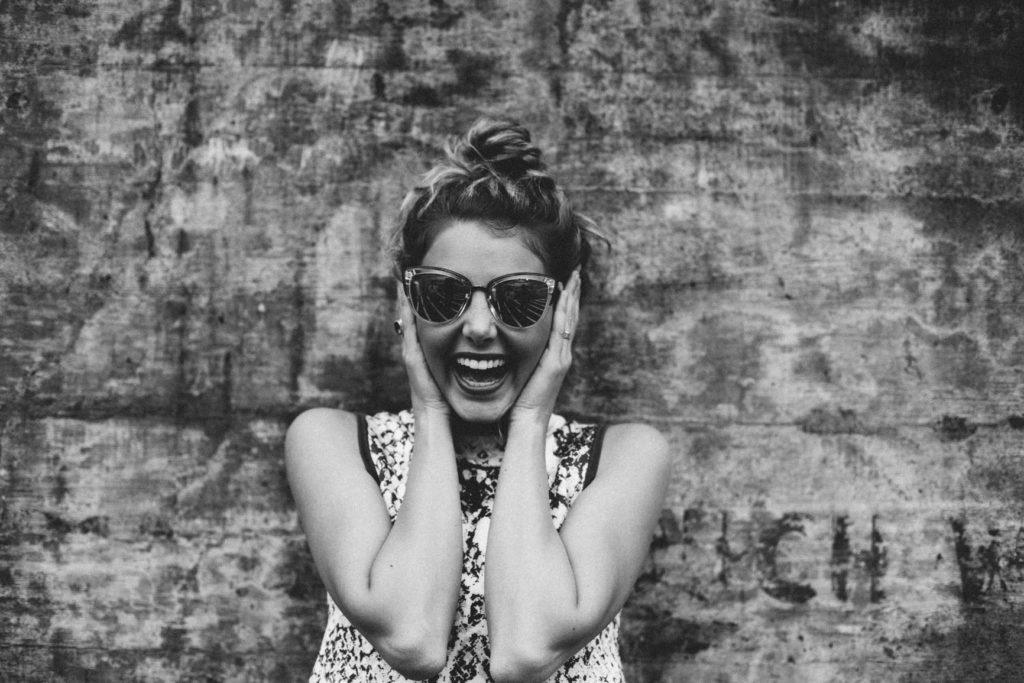 No other workshop out there gives you the exact steps to find your purpose, gifts, callings and assignments all while showing you exactly how to overcome your perceived fears and inadequacies.
Coming to Destiny Day, you will know YOUR PURPOSE in the first fifteen minutes. In fact, in just 3 hours your life has the chance to radically change forever if you follow the guidelines.
Don't you want to feel alive again?

Don't you want to recover distant dreams and make new ones?

Don't you want to make a difference in the lives of others by finding your purpose?

How about simply

putting the fun and laughter back in your life?
Welcome to Destiny Day!
A dynamic, powerful and transformational workshop for you.
The difference between an ordinary life and an extraordinary life is NOW right in front of you.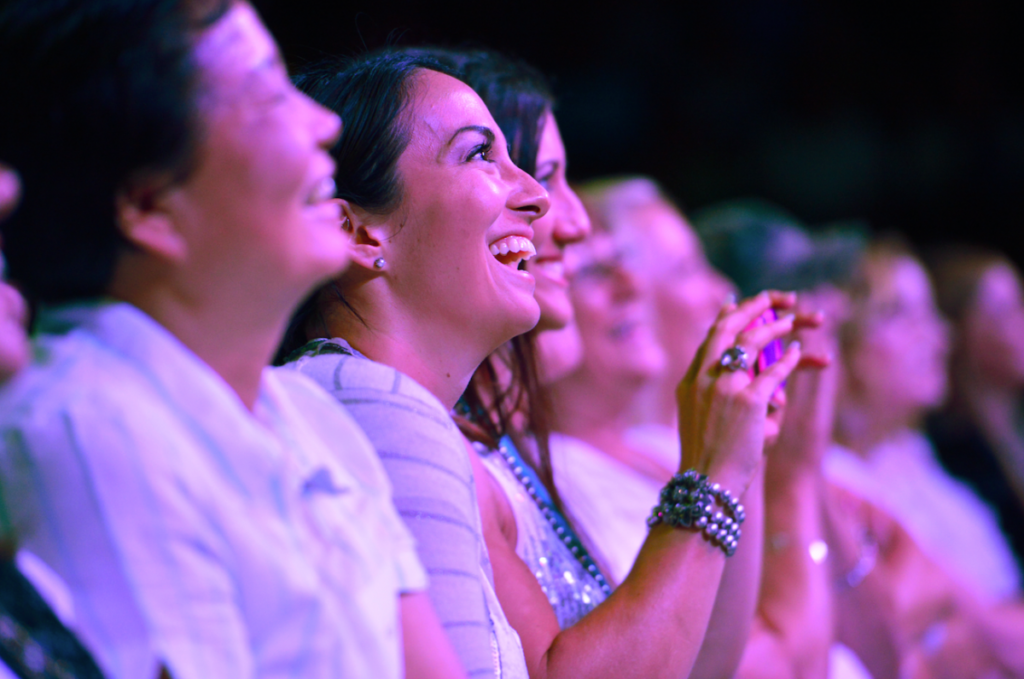 Here are my two questions for you –
Does life have a purpose?

Can purpose save your life?
Medical science says yes to both:
Purpose is not just philosophical anymore, there is a growing body of science behind it as they now categorize purpose under the science of medicine.
Medical studies find your purpose has life-saving POWER: it adds years to your life regardless of what age you find it.
Doctors have discovered that finding your purpose literally lowers your chance of stroke, heart attack, and coronory artery disease.
Additional studies showed finding purpose protects your brain. "It makes your brain stronger and more resistant to the effects of diseases like Alzheimer's. Purpose somehow gives your brain resilience," says Patricia A. Boyle, PhD, a neuropsychologist with the Rush Alzheimer's Disease Center."
There is a 15% lower risk of death with purpose.
Purpose is as important as exercise!
"Ladies, I speak to women all the time who are unhappy, frustrated and disappointed in life. They don't know how to fix their present circumstances, and feel that life has lost its meaning. They are either confused about their purpose, or blame God for where they are. Did you know that 1 in 4 women are on a mental health medication? Over the past two decades, the use of antidepressants has skyrocketed. Women are bored in their work, in their relationships, and by life in general. Many are getting passed over in their jobs. Many are unhappy. In essence they are in a rut. We help them get out and we will get you out and on your way to a life of destiny. My promise to you." Liz
So many women have put everyone else first for years. So, it's time to rediscover the real you.
If this is you . . .
held back in your career

doubt yourself and abilities

been a stay at home mom and now your ready for a new beginning

held back by fear or rejection

unaware of your true potential

don't really know what it is you want in life

don't know how to unlock your gifts

you have felt or been told all your life you didn't matter

young, middle aged or old and want to find your purpose

have m

inimal

or no relationship with God, your creator, but want one

have a deep relationship with God but not sure how to put your gifts, purpose, callings and assignments to use
Whatever the case Destiny Day is for YOU!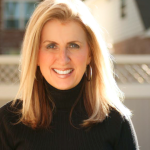 Whatever commitments you have to change to get to a Destiny Day, do it. Words simply can't describe. You will have to experience it for yourself. However, I can tell you that it is mentally transforming. You will NOT walk out of there the same person. My setbacks are now my comebacks. I am truly excited for what life has to offer now that I know my purpose and direction. In the middle of changing seasons and shifting lives, Destiny Day gives you that safe harbor. Sheila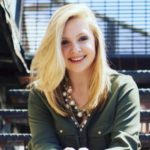 Liz's comprehension of millennial women is mind boggling. I now have a new narrative for life. One that I have so desperately prayed for. I have always wanted to make a social impact and help change the world. Now I have direction. Destiny Day helped me get over my biggest hurdles and taught me how to silence those inner demons. The wisdom I gained from this one workshop will follow me all the days of my life and I am forever grateful. I will be back for more. Nicole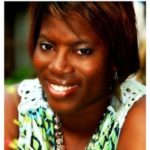 I could not stop crying. I have been searching my whole life for purpose and there it was staring me right in the face, so simple and easy to find. No more ruminating or worrying. I can now relax in what God had given me from the beginning, I just didn't know it. Our whole world needs this information, or should I say revelation. Liz taught me why I was put on this earth (my purpose), what my God-given gifts are, how to find my calling and then how to execute my assignments. I now live in peace. Patrice
Imagine the different course your life would have taken had you been taught how to find your purpose early on in life.
Imagine what your life will be like once you attend and learn how to be unhampered by self doubt.
Imagine the lives of others that will be affected because you chose to silence your inner demons and come to this life-altering workshop.
Imagine how your childrens lives will be affected because you came.
Destiny Day is you lighting the torch for future generations so that they too will change the world and make a difference.
Whether you're young and need to find your authentic purpose, or middle aged and you feel your chances are slipping away, this is your moment to get it right.
You will walk away refreshed, renewed, repurposed, revisioned, revised, revamped, and rejuvenated.
It's time to reevaluate your priorities and align them with your purpose. It's time to fully understand what you were put on this earth to accomplish. It's the reason you were born. You must know your identity.
It's time to understand how to utilize your innate abilities, whether you're mathematical, analytical, verbal, creative, service oriented, a thinker, researcher, promoter, influencer, designer, writer, teacher, collaborator, or a thought leader. Together we will bridge the gap in what we see in you and what you know about yourself. This is your life story.
We will:
show you how to deal with criticism

silence the self-doubt voice

break bad habits

turn the inner skeptic into an ally

move forward with difficult decisions

become a powerful communicator

focus on action and impact

stop playing small

rewrite your life story
By the end of the first hour you will know your purpose and understand your identity with its strengths, passions, and personality.
By the end of the second hour, you will know how to trust your own thinking, gain control of any situation, take the right risks, overcome fear, deal with self-doubt, unhook from both praise and criticism, move past your approval addiction and let go of all your daddy issues.
By the end of the third hour you will have a plan to move forward with your purpose.
We will give you all the tools you need to find the life you were meant to have.
Get ready to trust again – restore your voice – have some fun – take control of your thinking – and enjoy the company of other great women.
What is your destiny worth to you?

We charge corporations $10,000 for a Destiny Day.





Your cost:

only $299



Inclusive of:



Destiny Identifier™ Assessment




Destiny Identifier™ Workbook




10 Destiny Executor Sheets




Daily Destiny Affirmations
A small price to pay for a destination makeover!
Go and register right now – your future life depends on it.


What are you waiting for? Sign up now.
This is probably the most important decision of your life.
The retreat schedule is coming soon. It is a 3-day get away that will literally catapult you into a different life. For more information simply email us. We only accept 25 applicants to keep it intimate.
Go Deep Women's Retreat – February 3rd and February 4th
Click Here to Register and purchase your ticket