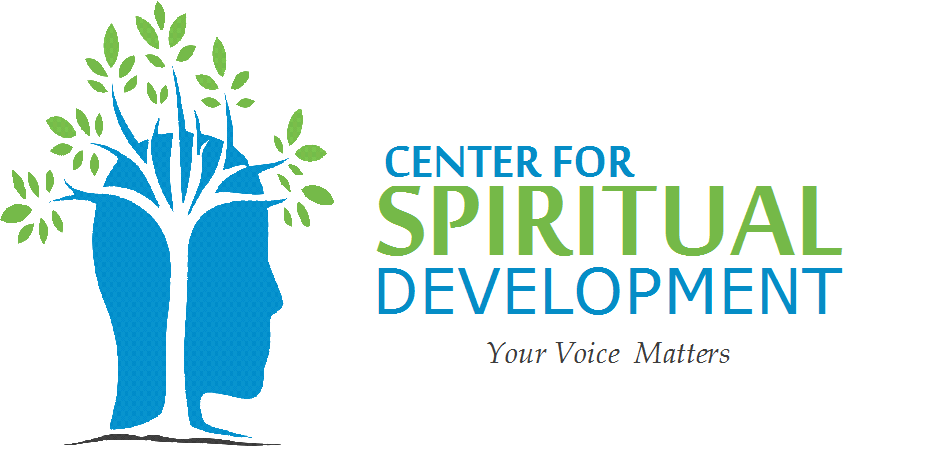 Helping ordinary people become passionate followers of Christ.

Liz Morris is the CEO of the Center for Spiritual Development. She is passionate about helping others become dedicated followers of Christ. She brings real truth and current issues to the church when she speaks. Below are some of the topics she will come and address at your church, women's retreat, young adult or youth conferences.
Reconcile the Races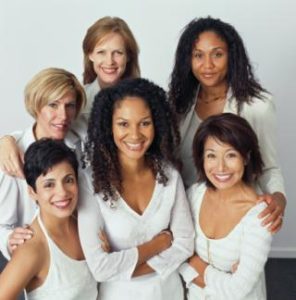 Reconcile the Races is designed to bring you real truth. You will be taught the dangers of racism and how to mend the fences in your life and others.
We will show you how to step out of the culture the world has placed you in and identify with Kingdom culture, so you can help heal the racial divide.
This topic is usually done with Liz and her team which consist of black, white, jew and muslim.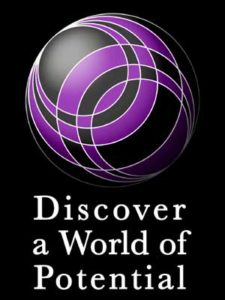 Identity, Gifts, Authority & Eternity
We believe that when in relentless pursuit of the Father, you must know who you are in him, where you stand in him, what you are called to do in him and what you will receive from him eternally.
If we as believers are not sure of our calling, do not know our gifts and haven't a clue the authority that abides in us, then the enemy has the chance to bring a full on attack without you being prepared to fight the battle correctly or effectively.