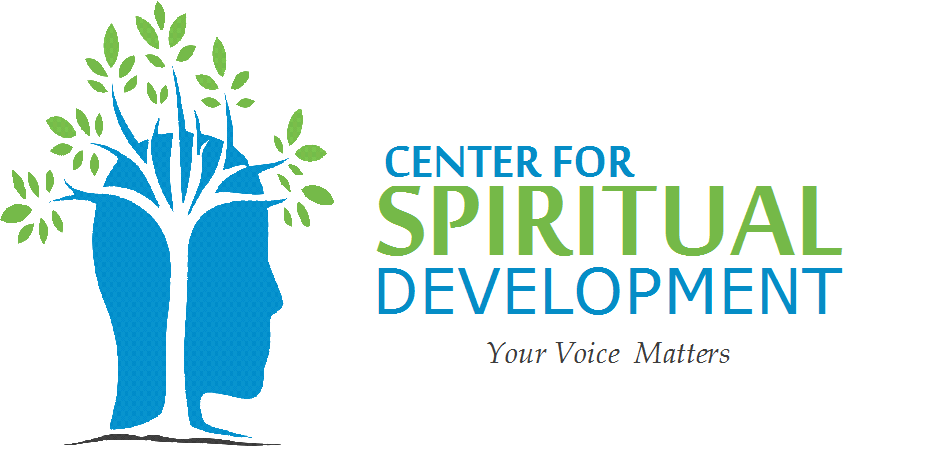 Are you aware how bad depression and suicide is right now among teens and young adults?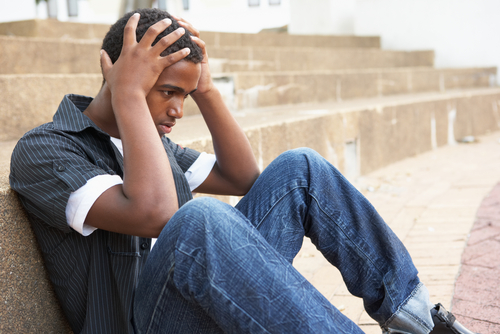 The Hard Truth:
Millions of Teenage Voices are Never Heard!
23% of college freshman are on anti-depressants
70% of all college freshman are overwhelmed
90% have no idea what their passion is
Current Statistics
In the next twenty four hours 1,439 teens will attempt suicide.

In the U.S. alone 1.3 million youth search the internet monthly for depression.

1.2 million young adults search monthly for anxiety, stress, and nervous breakdown.

19.3 % of high school age teenagers have seriously considered killing themselves.

Suicide is the third leading cause of death among young people. In U.S. it claims more lives than car accidents now.
"We need an indispensable resource for our teens facing today's overwhelming challenges. One of clear thinking, spiritual wisdom, and much needed hope and help for those who are living on the edge. Liz is what I would call, the cutting edge Personality Doctor for today! Liz Morris' insight and material is some of the most impactful I have ever seen."
"It is obvious our young people need more stability, guidance and direction. Statistics show that college graduates are not even ready to enter the workforce and young adults are not leaving the nest until their late twenties. We had better pay attention to the signs. They are loudly letting us all know they need direction, purpose and our help. I truly believe Liz is the conduit for getting real, relevant and impactful advice to this generation."
"Every parent, teacher, boss, coach, social worker, and youth pastor must wake up to the sobering image of what could happen to our society if we don't change the way we relate to today's teens and young adults. It is not a question of IF you should invite Liz to speak, but WHEN?"
"Our children are battling greater social pressures than ever. With access to the world in the palms of their hands, every child is exposed to the good, the bad and the ugly of the entire world, whether they want to be or not. All this connectivity yet they are the most relationally disconnected generation in history. They (and we!) need a way to connect, really connect, to what is right and true and real".
We help teens and young adults:
Reset Their Life
Renew Their Mind
Reshape Their World
Welcome to the Center For Spiritual Development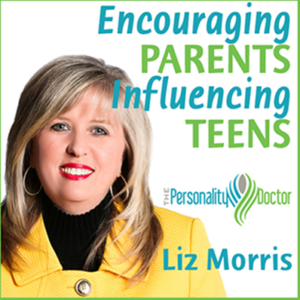 We are so excited you stopped by! The Center for Spiritual Development ignites lives of presence and purpose!
Our passion is to help teenagers and young adults realize their potential, navigate change and identify opportunities that will propel them forward in life through spiritual and leadership development.
Our mission is awaken, equip, and send a generation to change the world.




Pastors and Youth Pastors –

We offer a fresh cutting edge perception of who God is and the power he holds for each of us. We understand that God designed us all different for a reason. He gave us all different gifts for a reason. However, college students are droppping out of church like flies with many abandoning their faith all together. Have we as believers failed this generation? It is time that we get real and stay real so they can see the warrior Christ is coming back to be. We offer Him in such a way that everyone leaves desiring to know him. And that my friend is all that matters!
Why? Because he delivers the drug addict, the sex addict and the alcoholic. He rips away the pain and hurt from divorce, abuse or rejection. He restores insecurity and replaces it with security. He stops the bullying and confounds the wise. He replaces beauty for ashes and Moves Mountains on their behalf. He heals the brokenhearted and gives sight to the blind. He opens deaf ears and gets rid of epilepsy. Our God reigns and when the young people see his almighty power in their own lives, it radically changes them – forever!
The Center for Spiritual Development is hope, its life, and it's a refreshing place for young people to share their story safely.
This Generation Desperately Needs Us!
Our teenagers and young adults are being exposed to more information and bizarre trends than ever before in history.
This new Niche Culture – the new socially connected era is leading our young people toward a quest for more.
This quest is creating a psyche full of chaos, instability and loss of hope.
We have more young people addicted to pornography than ever before, too many teenagers are on depression medicine and ADHD pills, and an unprecedented number of teenagers are commiting suicide.
Because of a lack of spiritual connection and knowledge, they are being exposed to different world cultures that are veering them away from their faith and family traditions and causing them to question moral absolutes.
Millennial paradigms of disregarding consequences for their actions is proliferating.
Racial tensions are heightened and becoming more prevalent.
Studies tell us that many college grads are not at all equipped to enter the workforce.


Call or email us now to come and engage with your teens and young adults!
We give teenagers and young adults strategies on how to find ways to make their dreams come true.
We welcome all ages to join us in our mission to change the staggering depression and suicide rates by giving all teens and young adults a chance to know themselves better and discover what they were born to do.
Our Destiny Identifier™ assessment helps every teenager and young person discover who they really are and what they are born to do.
Our goal for every young person is to help them reach their full potential by:
Establishing their cause

Examining their conditions

Embracing their commission

Exploring their why

Engaging their creativity

Encouraging their confidence

Evaluating their communication

Eliminating their set backs
Please join us today and 'DONATE' to help change a teenagers life.
You never know, you could be seeding into the next Bill Gates, Oprah Winfrey, or Billy Graham.
Thank you!
Click Here to Help Sponsor a Teenager
As Seen On: