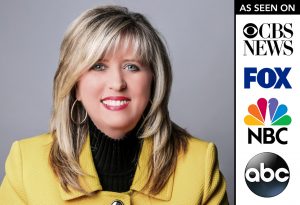 Welcome to The Personality Doctor Blog where you can have a home and a voice.
Our goal is to help you develope into a well rounded individual by providing you information to grow both personally, professionally and spiritually.
Your personal success is important to us.
We will provide three categories of information: Personal Development, Business Development and Spiritual Development
Look around and I am sure you will find some great information to help you along in life.
I know that we will not agree on every point of discussion but please be considerate in your comments.
We welcome your feedback and would love for you to tell us what you would like to hear more about.