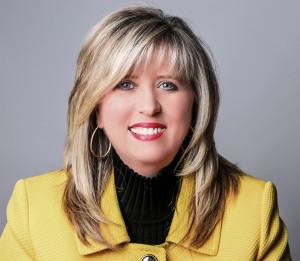 Welcome to The Personality Doctor Blog where you can have a home and a voice.
Our goal is to help you discover who you are, what purpose you were created to fulfill and how to better understand those around you and what makes them tick.
We will provide actionalable material as well as provoke thought and discussion about your personality, how to better relate to those around you and the issues we all face on a day to day basis.
Look around and I am sure you will find some great information to help you along in life.
I know that we will not agree on every point of discussion but please be considerate in your comments.
Please Keep In Mind, No demeaning and vulgar speech will be tolerated.
Liz
The Personality Doctor