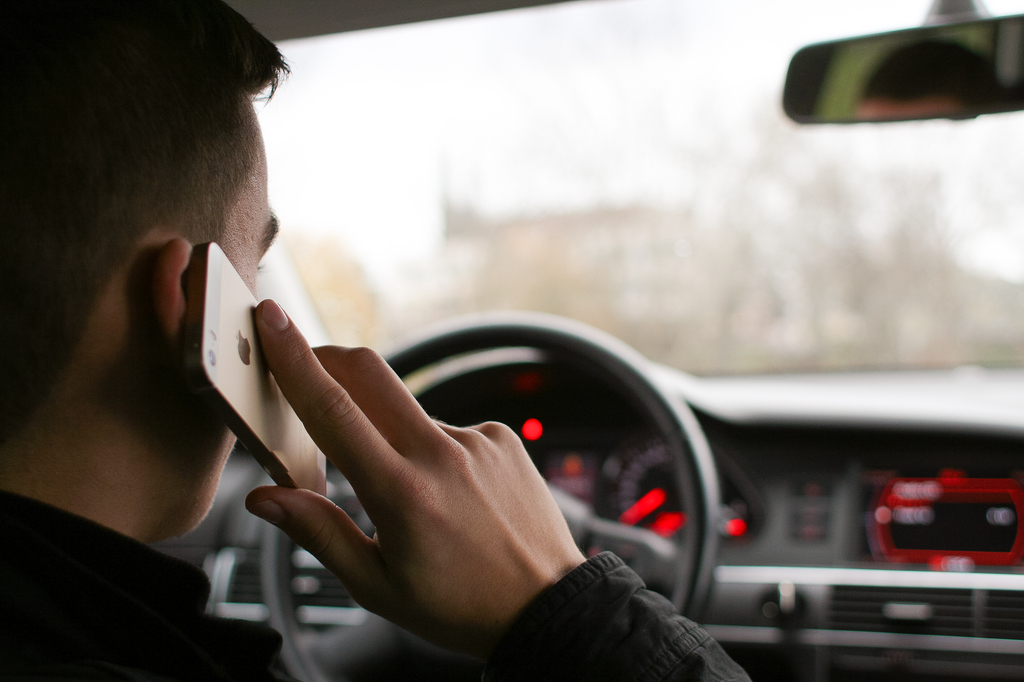 Are You Paying Attention?

Who is this guy? Have you ever been driving behind him? I know I have . . . many times.
The most dangerous thing about being him or, being behind him is that he is NOT paying attention to his surroundings.
This is where many people are in their lives. Attentionless.
They haven't a clue where they are, where they are going, or, how to get there. Their focus is on the present and not the future.
They don't consider it to be important enough to pay attention to. The sad part is that when tradegy or tough times come they will fold because they never took the time to introspect.
They don't even know their purpose, their giftings, or their basic wants and desires.
Then suddenly someone steps out in front of them and they crash. They get mad, frustrated and bitter at the other person when all the while the monkey should be on their back. They refuse to admit their shortcomings and never take responsibility for not paying attention to their own life.
It is time we all start paying attention to all the signals life brings. The red lights, the green lights and the yellow lights. They are there for a reason. They are there to protect us, warn us, and keep us safe. They are there for us to look at and respond too.
My hope is that you take a deep look at your life today and start paying attention to the little things so that when the big things arrive they will take care of themselves.
Start by taking the Destiny Identifier for a huge discount today.
For only $10 you have a tool that will change your thinking about yourself and your future.
By taking action today, your tomorrow will see a difference.