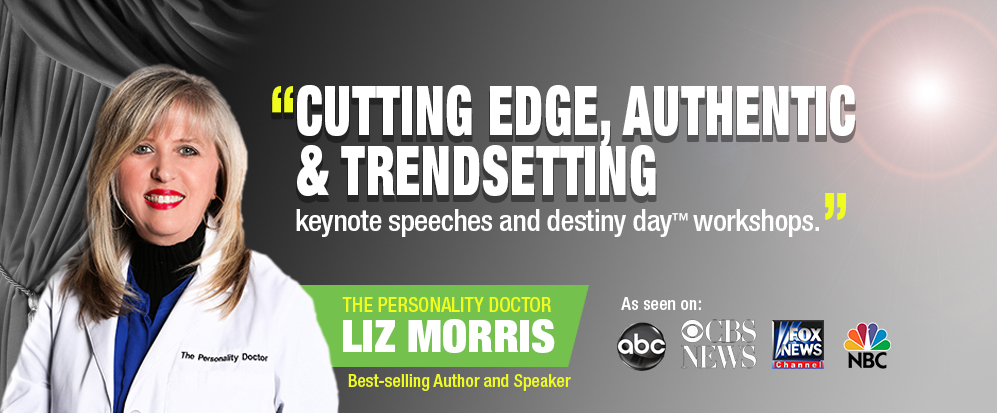 A Destination Makeover
Are you completely satisfied with your life?
80% of People Are Not!
Would you like to find more meaning in your life?
– tired of not knowing what you want to do
Would you like to live a more effective spiritual life?
– tired of the pain, fear, hurt or rejection stopping your happiness
Would you like to find peace of mind?
– tired of the continuous thumping inside your head
Would you like to experience freedom to fulfill your calling?
– tired of not having the clarity, confidence or courage to move forward


BELIEVE IT OR NOT



YOU'RE BREAKTHROUGH IS HERE!



No Matter What Your Age or Background!


Remember: At the end of your life, only one thing will matter:

Did you do the thing God put you on earth to do?

What if one KEYNOTE or WORKSHOP with the Personality Doctor could turn your LIFE around forever?
WE WILL SHOW YOU HOW TO:





Live a Life Full of Impact



Find True Happiness



Solve the Money Issue



Gain the Freedom You Need



Find Peace and Fulfillment in Your Divine Purpose





3 Profound Reasons

Ministries, Women's Organzation's, Schools and Corporations

Call on Liz Morris, the Personality Doctor
to speak or hold her Destiny Day Workshop
1. Because after hearing her teach or speak, lives are dramatically impacted. You walk away knowing your place in God's story and how to live a life of clarity and impact. You will see yourself, your work, your life, and eternity from a diffferent paradigm afterwards. It's a worldview and bibilical destiny awakening like no other.
The outcome: How to find freedom from yourself and live a blessed life
Teens and millennials are astounded, shocked and amazed!
"The Destiny Day Workshop was instrumental in helping me put my faith, life, and career in perspective at a point when I really felt lost and confused. It is an amazing program and so worth every minute of time spent filling out the questionaire. I loved it and am looking forward to keeping in touch with the people in my Destiny Day group in the future." Lisa D.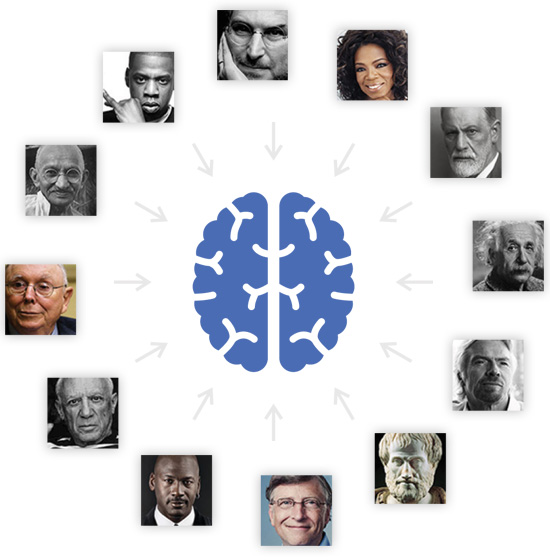 2. You will find out how to unite your purpose with a plan in order to influence the culture around you. You will uncover the thought processes of the powerful and accomplished and compare them with God's plan for you.
"Definitely some of the most informative advice about the personality identifiers of our employees and our potential new hires we have ever heard. We are doctors of medicine but she truly is "The Personality Doctor." Dr.'s at Forney Wellness Center
3. You will walk away knowing how to take your life and career to a different level by shifting your ambition to meaning. You will discover your unique god-given destiny identifiers and how they apply to every area of your life, work and relationships.
"Ms. Morris has a way of making you want to take a deeper look at why you are the way you are, then gives you action steps for change if needed." Josh C.
To have lasting success you must know "WHY" you are on this planet!
The Destiny Day Workshop gives you tools to find and build a life-plan by determining your priotities, solidifying things you want to acheive, and discovering your assignments. This in turn gives structure to your life with room to change and grow as you do. No matter what your age. Phoenix A.
God's Wisdom is Your Key to Freedom
Without it you waste your entire life!

"Who am I, why am I here, what is my purpose in life?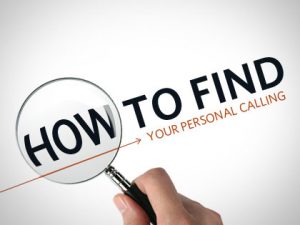 We must come to grips with the realities of who we are and what we should become in the years ahead.

We give you a Destiny Day interactive manual along with the Destiny Identifier™ assessment, both designed to help give you direction in life. You will learn what motivates you most, what stresses you out, and what you need to feel loved, understood and appreciated.

We help you discover who God has called you to be with meaningful mission and service.


What am I supposed to do when I graduate?

It is not the moments that define you but it's your decisions that distinguish you. We teach teens and millennials how to make the best decisions for pivitol turning points in their lives.

We provide them with career direction that best suits their personality and giftings.

We keep them from feeling adrift and hopeless by adding perspective and meaning to their lives.


What am I supposed to do with the second half of my life?

We help you clarify your vision and navigate the rest of your life with simplicity and significance.

We help you get unstuck, get out of your comfort zone and move from success to significance and toward a life of joy and adventure.

We help make the rest of your life the best of your life.


Should I be driven by eternity?"

If you wrote your own obituary, what would it say?

One day life comes to an end and what we did here on earth for eternity is the only thing that will matter at that point.

We help you get out of your comfort zone and take life to a different level.


What clients are saying:
"Liz Morris a.k.a. "The Personality Doctor" is the most engaging and fascinating speaker/teacher I've heard in a long time. She is sure to become one of the most sought-after keynote speakers on the planet! Liz is well-regarded as a top personality, destiny identifier, and people expert . . . her powerful presentations are energizing, stimulating and teach some of the most timely topics for my business and personal life that I have ever heard."
"Liz made a huge impact on our students. Our student leadership class is voluntary and not one young person stopped attending her Destiny Day class. In their feedback they used words like, awesome, real, timely, eye-opening, and committed to helping us find our life calling. She spoke with us not at us. We will definitely have her back to teach and lead our students again."
"A sancified can of RED BULL"



Join the Personality Doctor in her revolutionary

Destiny Day Workshops or invite her to be one of your keynote speakers, all geared toward helping design God's divine plan for your life.

Positive Results Are Everything!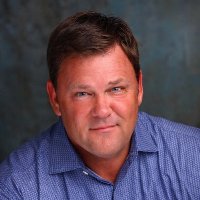 "Liz Morris is a 5-star speaker that every church and non-profit needs to invite as their keynote speaker. There are a lot of good Christian speakers around but few that really stand out. Liz is one of them. Having a business background (CEO and Business Mastermind Advisor), coupled with her deep and authentic spiritual prowess, makes for a dynamic address. You could not take your eyes off her as she spoke on living out your eternal destiny in this day and age." David V.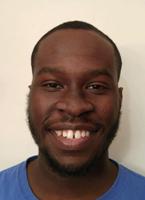 "Liz Morris is the OPRAH for this generation. The Destiny Day Workshop rocked my world. Her Destiny Identifier™ profile nailed me. It made me want to re-evaluate my life. Her questions were deep, thought-provoking and intriguing. Don't look any further for a speaker, do everything you can to get this incredible individual in front of my generation. You want real – here it is." Tenya T.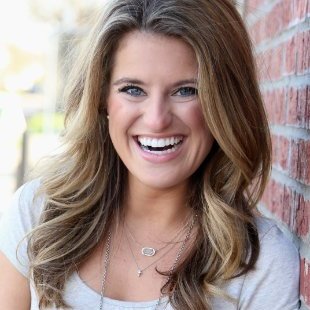 "The Destiny Day Workshop™ showed me things about myself that helped propel me forward in my career. Liz helped me understand my purpose, gave me direction on how to move forward with it, and provided complete clarity on what I am really passionate about. If you don't do anything else in life but attend a Destiny Day workshop, you will be miles ahead of the rest of people." Nicole S.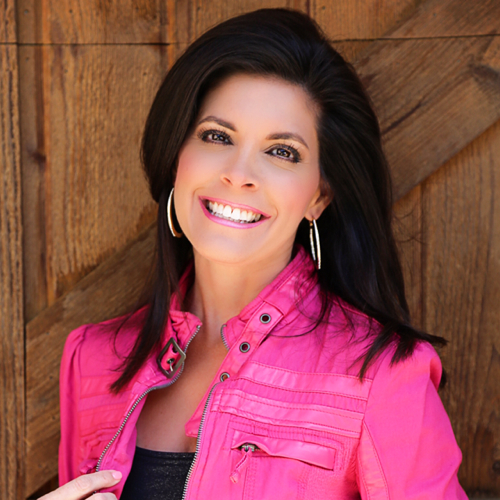 "Liz was the main speaker at a conference I attended and boy was it a GIFT. I was in media most of my life and have heard many people speak on many different topics. Never have I heard such a mesmerizing speech, including all the TED talks I have viewed. Her view on purpose, destiny, worldview and the kingdom made me rethink my own life's position. I am amazed at her insight and wish the whole world could hear her speak." Julie A.
We help bring you back in focus!
This is YOUR life, please don't waste it.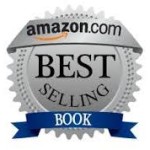 Liz Morris is a respected go-to resource for women, teenagers, and young adults. Whether it's through her educational and inspirational speaking, Destiny Day workshops, Destiny Identifier™ assessment, or, her young adult novels, her desire is to help others give their vision a voice so they too can find their powerful life. She share's real life, real hope, and tools to re-set your future no matter where you've been, or, what you've done in the past.
She has been featured online at FOX news, NBC, ABC, and CBS with her young adult novel, SEEKERS and recently released an eBook entitled, The Millennial Connection: A Generation in Crisis©. Her upcoming books set to realease in 2017 are: The Destiny Principle; 21 Secrets to Your Divine Destiny©, and Setting Your Inner Captive Free©. She is the program coordinator for The Christian Women's Connection of Collin County, sits on the Advisory Board of CBWC International, Adia Capital and Vision Graphics. She runs a Business Women's Mastermind Commission to help women resolve their greatest business challenges.
As Seen on: