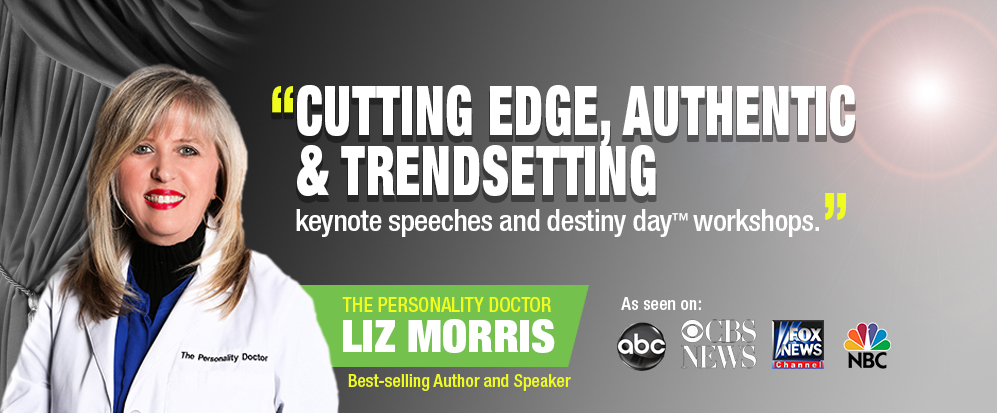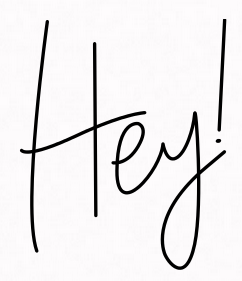 I'm Liz . . .
the personality doctor, speaker, best-selling author, bible teacher and unshakable optimist dedicated to helping you become the person you were created to be!


5 Profound Reasons

Ministries, Women's Organzation's, Schools and Non-Profits

Call on Liz Morris to speak, or,

hold her Destiny Day™ workshop

1. Because one distinction can change it all. One piece of advice can not only give you an "AHA" moment, it can rock your whole world. It's time you live an extraordinary life with authenticity, character, spiritual wholeness and destiny.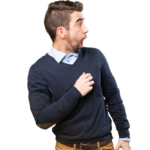 It's a divine awakening like no other.
"I heard Liz speak at a women's conference and I have attended her Destiny Day Workshop. I cannot get enough. She was instrumental in helping me put my faith, life, and career in perspective at a point when I really felt lost and confused. Liz has a way of teaching bibilical principles that make you want to have the same relentless pursuit of God in what he has called you to do." Lisa D.
2. You will find out how to unite God's purpose to your calling so you can influence the culture around you. You will uncover the thought processes of the powerful and accomplished and then come to understand that God's word has everything you need. Her goal is to help people mature in Christ so they can fulfill their destiny.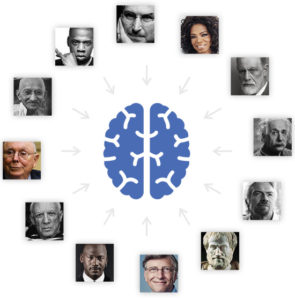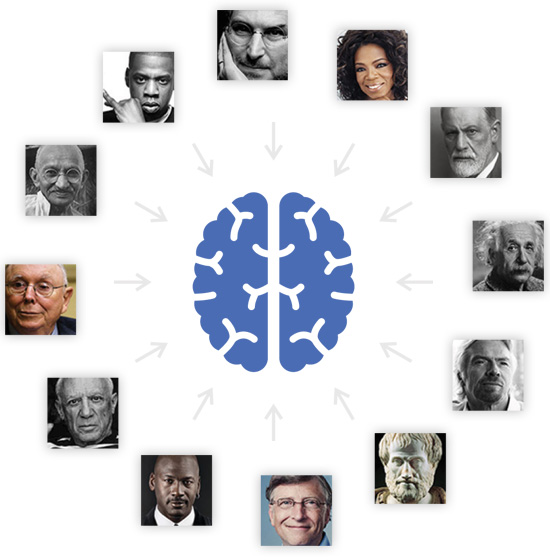 "I was privileged to hear Liz at Gateway Church and it literally changed my life forever! Her wisdom of the Bible and people in general is astounding. I took her Destiny Identifier™ and learned more about myself than through any other assessment I have ever taken. I am serious, this has changed my life. I hope and pray that you get to hear her speak one day, then YOUR life will never be the same." Phoenix A.
3. You will walk away knowing how to take your life to a different level by shifting your ambition to meaning. You will discover your unique God-given Destiny Identifiers™ and how they apply to every area of your life, work and relationships. You will unlock the pieces to your personal puzzle.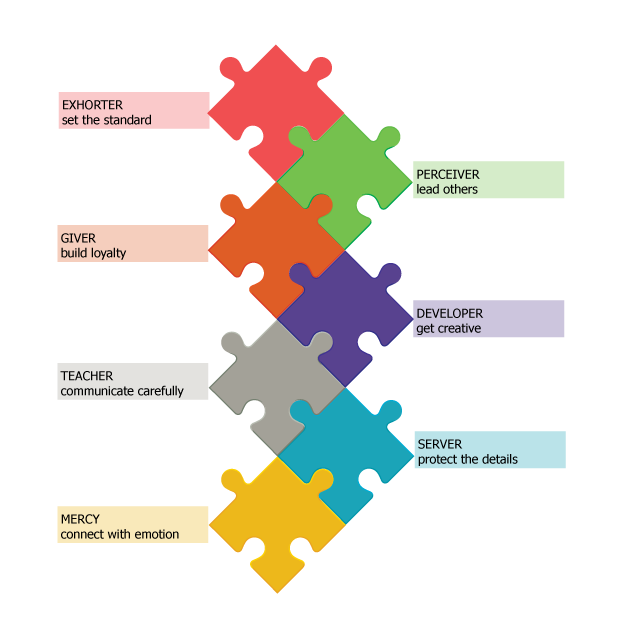 "Definitely some of the most informative advice about the character of our employees and our potential new hires we have ever heard. She is shaping the marketplace and culture in a significant way. We are doctors of medicine but she truly is "The Personality Doctor." Dr.'s at Forney Wellness Center
4. You will learn how to hear the Lord speak on a regular basis and how to encounter him on a whole new level. You will understand how to walk out of bondage and into all God has for you. You will see how to apply God's gifts in a way that makes practical sense and use them in your everyday life.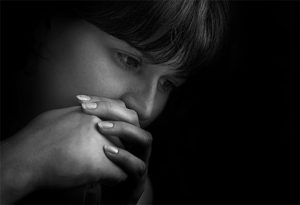 "I was fortunate enough to hear Liz speak and give her testimony at the Christian Women's Connection. I walked out of that place realizing for the first time that I had never encountered God like she had. It made me want more of him and motivated me to seek his face like never before. If you want to discover the all-powerful side of God, you MUST book Liz Morris at your conference today. Even you as the host, will be forever changed." Betty B.
5. Through her variety of topics she has a way of relating to everyone no matter their background. From young to old, from rich to poor, from the churched or not. It doesn't matter what denomination or affiliation you are. Her gift makes room for her everywhere she goes. She believes that the Holy Spirit will lead her to the right place, at the right time, in the right hour.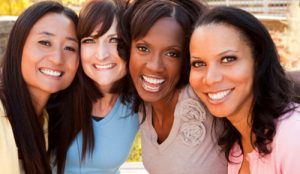 "I was fortunate enough to hear Liz speak at the National Day of Prayer. I knew immediately I wanted her to be the main speaker at our next women's conference. She was one of the most captivating, authenic, passionate and dynamic female Christian speakers I have ever heard. The Lord truly has annointed her for this hour." Bobi A.
God's Wisdom is Your Key to Freedom
Without it you waste your entire life!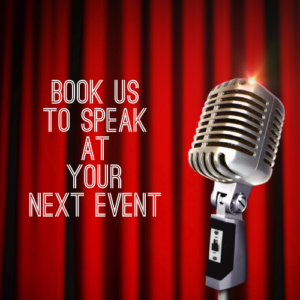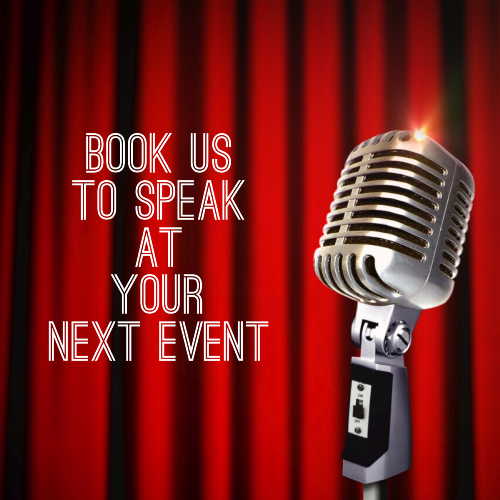 "People need to know that God is able to change their circumstances! They need to know their is more to God than what they see on Sunday morning. Faith changes things. God changes people. And if you'll let him, he will use YOU to part the Red Sea." Liz Morris
What MORE clients are saying:
"Liz Morris a.k.a. "The Personality Doctor" is the most engaging and fascinating speaker/teacher I've heard in a long time. She is sure to become one of the most sought-after keynote speakers on the planet! Liz is well-regarded as a top personality, destiny identifier, and people expert . . . her powerful presentations are energizing, stimulating and teach some of the most timely topics for my business and personal life that I have ever heard."
"Liz made a huge impact on our students at Prestonwood Christian Academy. Our student leadership class is voluntary and not one young person stopped attending her Destiny Day class. In their feedback they used words like, awesome, real, timely, eye-opening, and committed to helping us find our life calling. She spoke with us not at us. We will definitely have her back to teach and lead our students again."
"A sancified can of RED BULL"





Positive Results Are Everything!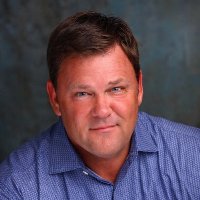 "Liz Morris is a 5-star speaker that every church and non-profit needs to invite as their keynote speaker. There are a lot of good Christian speakers around but few that really stand out. Liz is one of them. Having a business background (CEO and Business Mastermind Advisor), coupled with her deep and authentic spiritual prowess, makes for a dynamic address. You could not take your eyes off her as she spoke on living out your eternal destiny in this day and age." David V.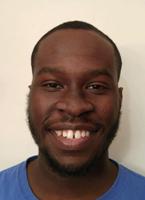 "Liz Morris is the OPRAH for my generation. The Destiny Day Workshop rocked my world. Her Destiny Identifier™ profile nailed me. It made me want to re-evaluate my life. Her questions were deep, thought-provoking and intriguing. Don't look any further for a speaker, do everything you can to get this incredible individual in front of my generation. You want real – here it is folks." Tenya T.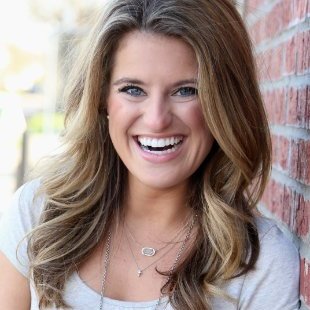 "The Destiny Day Workshop™ showed me things about myself that helped propel me forward in my career. Liz helped me understand my purpose, gave me direction on how to move forward with it, and provided complete clarity on what I am really passionate about. If you don't do anything else in life but attend a Destiny Day workshop, you will be miles ahead of the rest of people." Nicole S.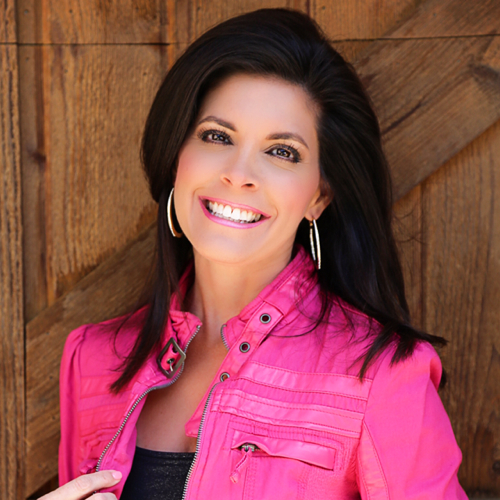 "Liz was the main speaker at a conference I attended and boy was it a GIFT. I was in media most of my life and have heard many people speak on many different topics. Never have I heard such a mesmerizing speech, including all the TED talks I have viewed. Her view on purpose, destiny, worldview and the kingdom made me rethink my own life's position. I am amazed at her insight and wish the whole world could hear her speak." Julie A.
This is YOUR life, please don't waste it.

As Seen on: