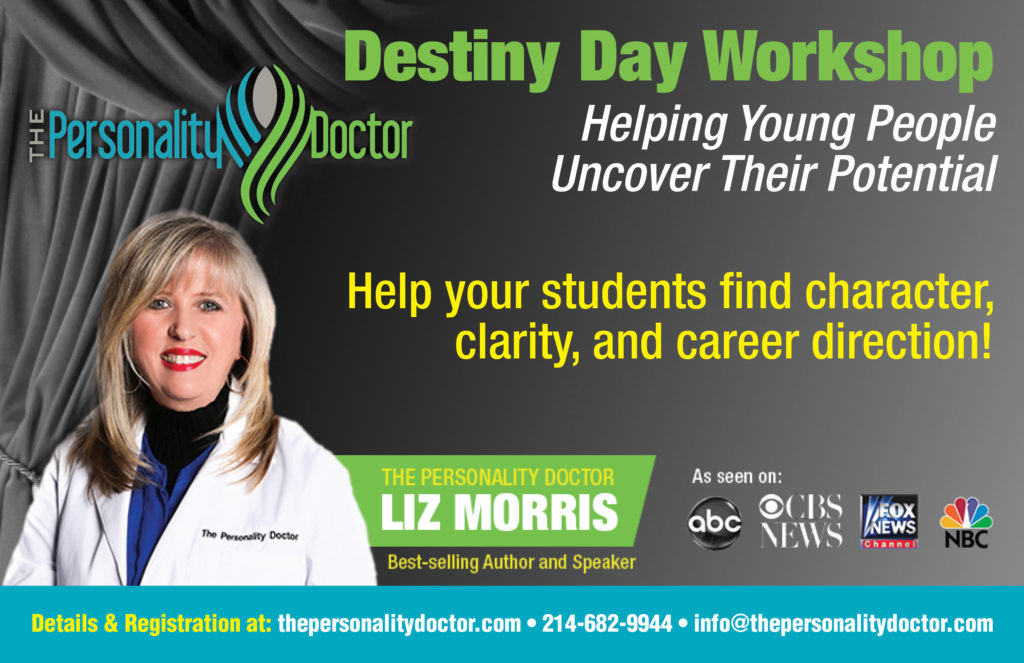 A Destination Makeover

Experience the Difference


We equip teens & millennials to know what they were born to do, who they are born to be, and how to make life, business, and relationships successful.





We instill hope, re-direct entitlement thinking, and provide a paradigm shift into leadership mindsets.





We guide them toward their passions and creativity in a matter of hours, so they can live a purpose driven life.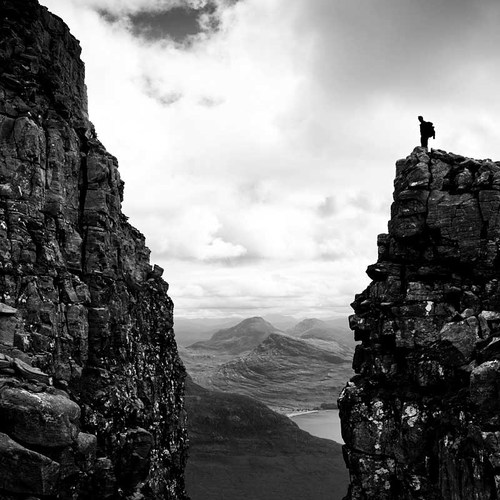 And most importanlty, we save those who are standing on the edge of life.
Destiny Day™, is a workshop for teens (14 to 18), and millennials (19 – 34)

Liz Morris is a

Personality and Millennial Expert

Developer of the Destiny Identifier™ Profile

Keynote Speaker and Best-Selling Author

– below are what some of her clients have discovered: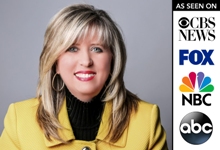 "A sanctified can
of Red Bull"
Liz Morris a.k.a. "The Personality Doctor" is the most engaging and fascinating speaker/teacher I've heard in a long time. She is sure to become one of the most sought-after keynote speakers on the planet! Liz is well-regarded as a top personality, destiny identifier, and people expert . . . her powerful presentations are energizing, stimulating and teach some of the most timely topics for my business and personal life that I have ever heard."
"Liz made a huge impact on our students. Our student leadership class is voluntary and not one young person stopped attending her Destiny Day class. In their feedback they used words like, awesome, real, timely, eye-opening, and committed to helping us find our life purpose. She spoke with us not at us. We will definitely have her back to teach and lead our students again."


5 Dynamic Reasons
High Schools
Colleges & Universities
Youth Pastors & Youth Groups
Non-Profits, Corporations, Business's
and PARENTS
Call on Liz Morris, the Personality Doctor
1. Because you will see the world differently afterwards
The #1 component people all over the world have in common, is the desire to know their personalized purpose.
No one, including you wants an imposed purpose.
Stephen Covey said it best, "If the ladder is not leaning against the right wall, every step we take just gets us to the wrong place faster."
Doctors discovered that finding purpose literally lowers your chance of stroke, heart attack, and coronary artery disease later in life. "It makes your brain stronger and more resistant to the effects of diseases like Alzheimer's. Purpose somehow gives your brain resilience," says Patricia A. Boyle, PhD, a neuropsychologist with the Rush Alzheimer's Disease Center."
Destiny Day helps you dig deeper, work with scarce resources, make difficult decisions, take action despite risks, and ultimately discover purpose!
"The Destiny Day Workshop helped me to understand who I am and that I no longer have to worry about what others think of me. It truly helped me see life differently." Nancy S., 30
2. The Destiny Identifier™ is a self-awareness game-changer
Liz Morris, the Personality Doctor has spent years studying some of the most powerful leaders in the world, and has discovered the core personality behaviors that lead to sustainable results and lasting success. You might think of her as a behavioral scientist of sorts.
These distinctions have enabled her to develop the Destiny Identifier™ profile that provides significant information on how people connect, respect, and sanction their life.
Behavioral intuition is crucial if you are going to make an impact on this generation. They can see right through the fake and they will argue logic all day long.
If you don't know what people's biggest hurdles and struggles are, YOU'LL NEVER GET THEM TO WANT CHANGE OR PERFORM THEIR BEST.
"Definitely some of the most informative advice about the personality identifiers of our employees and our potential new hires we have ever heard. We are doctors of medicine but she truly is "The Personality Doctor." Dr.'s at Forney Wellness Center
3. You receive actionable takeaways and critical next steps
By the end of the first hour you will understand your own identity with its strengths, passions, and personality in order to launch forward.
By the end of the second hour you will have a plan to move forward with your callings, assignments, purpose, goals, and destiny.
By the end of the third hour, you will know how to:
Think beyond yourself: – creative ideas, ingenuity, self expression, spirituality
Gain control of any situation: bullying, confrontation, depression, anxiety, suicide
Take the right risks: education, entrepreneurship, investments, mentorship
Overcome fear: bullying, criticsm, dangerous family situations, haters, social media outlashes
Deal with self-doubt: insecurity, negative thinking, eating disorders, body image, communication problems
Unhook from both praise and criticism: from parents, friends, peers, teachers, pastors, bosses
Move past approval addiction: letting go of what anyone thinks of you
Let go of any daddy issues: cause of most of the above
Schedule A Destiny Day Now – Why Wait

4. You gain a glimpse into what your future could hold
Destiny Day is going to impact the lives of our next generation and provide heightened awareness of the disconnect.
The reinvention workshop material in Liz's Destiny Day™ gives young people a new way of thinking about their future.
"Ms. Morris has a way of making you want to take a deeper look at why you are the way you are, then gives you action steps for change if needed." Josh C., 23
5. You are given a roadmap to design or redesign your life
The innovative and cutting edge research on millennials provides youth with real life decision making processes and strategic mindsets on how to overcome life's hardest challenges. Expect to learn using real life examples that are uplifting, heartwarming, interactive and inspiring.
"The students at our school call her Momma Morris. Why? Because she presents life in a way that is Supercalifragilisticexpialidocious! super- "above", cali- "beauty", fragilistic- "delicate", expiali- "to atone", and -docious "educable", with the sum of these parts signifying roughly "Atoning for educability through delicate beauty. We get it and receive it from her." Amanda P., 18

Sean Grover, LCSW, and leading child development expert in New York City who maintains one of the largest private group therapy practices in the U.S. says:
"Nothing is more powerful than providing your child with a positive relationship with an adult who inspires and motivates them. An uplifting teacher, a cheering coach, an aunt, uncle, or family friend that believes in him — these positive relationships have the power to turn around problematic behaviors overnight. Young people internalize an adult's confidence in them; they feel reassured and hopeful about themselves; their future is brighter and sense of purpose is clearer because they have someone outside the orbit of their family that believes in them."


Positive Results Are Everything!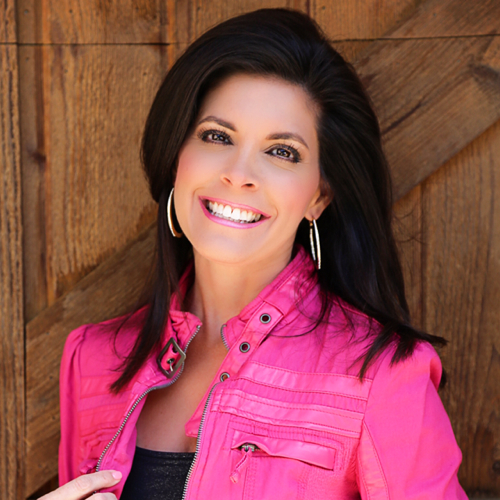 "I feel on top of the world! – After attending Liz's conference and taking the Destiny Identifier, my life, relationships and work are much richer. I found my purpose. It is a perfect tool for all ages!" Julie A.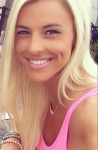 "Liz Morris is the OPRAH for this generation. The Destiny Day Workshop rocked my world. Her Destiny Identifier profile nailed me. It made me want to re-evaluate my life. Her questions were deep, thought-provoking and intriguing. Don't look any further for a speaker, do everything you can to get this incredible individual in front of my generation. You want real – here it is." Lauren L.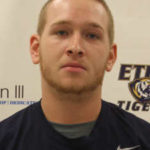 "The Destiny Identifier™ showed me things about myself that helped propel me forward in my career. Liz helped me understand my purpose, gave me direction on how to move forward with it, and provided complete clarity on what I am really passionate about. If you don't do anything else but take the Destiny Identifier you will be much further ahead in life than all your peers." Cory M.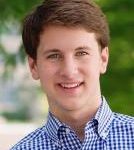 "I took the Destiny Identifier™ and went through a Destiny Day Workshop with some of my college friends. We are all sophomores and this really helped us plan and know what professions we are best suited for. There were things I learned about myself I might not have realized if I had not taken the profile. I would highly recommend it especially for college students!" Harrison Y.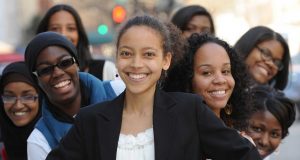 "Show me a speaker that can command any audience in any community and I will show you a speaker that brings value to your teens and one that is worth what they charge. This is Liz Morris. You get way more than you pay for everytime. I have tried to encourage her to charge more because corporations would pay thousands. Book her now while she is still inexpensive is my suggestion." Jerome W., Retired High School Supertindent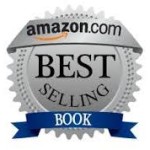 Liz Morris is a respected go-to resource for women, teenagers, and young adults. Whether it's through her educational and inspirational speaking, Destiny Day workshops, Destiny Identifier™ assessment, or, her young adult novels, her desire is to help others give their vision a voice so they too can find their powerful life. She share's real life, real hope, and tools to re-set your future no matter where you've been, or, what you've done in
the past.
She has been featured online at FOX news, NBC, ABC, and CBS with her young adult novel,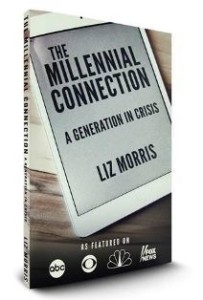 SEEKERS and recently released an eBook entitled, The Millennial Connection: A Generation in Crisis©. Her upcoming books set to realease in 2017 are: The Destiny Principle; Top 21 Secrets to Your Divine Destiny©, and Setting Your Inner Captive Free©. She is the program coordinator for The Christian Women's Connection of Collin County, sits on the Advisory Board of The Christian Business Women's Connection, Adia Capital and Vision Graphics. She runs a Business Women's Mastermind Commission to help women resolve their greatest business challenges.
As Seen on: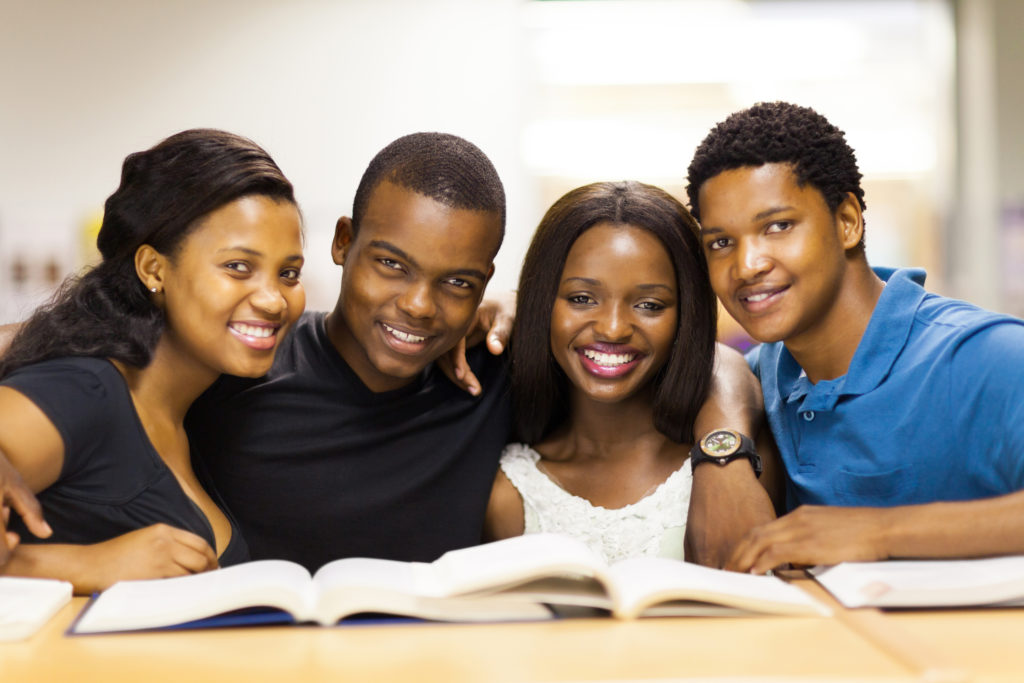 Note from Liz Morris:
"I think today's teens as well as millennials are desperate for concerned adults to recognize their problems, and speak honestly and openly with them about the challenges they face. My goal is to help all people live happier, healthier, and productive lives by providing positive reinforcement of who they were created to be and what they are created to do.
I teach you why you were born on purpose, with a purpose, and for a purpose. Now let's find it, expand it, perfect it, and take it to the world so you can make a difference in the lives of others." Liz Morris, The Personality Doctor

Lives Saved:
"Liz Morris literally saved my life. I was planning out my suicide when I met Ms. Morris. She gave me so many things to think about. She showed me a reason for living. She helped me connect to God and find my purpose. She literally saved me from the depths of despair and I never once had to go on depression medication. It was remarkable. I can truly say that I owe my life to her." B. H.
"I am a female adult and a High School teacher. I attended one of Liz Morris's women's conferences after hearing it advertised on the radio. It was really a last ditch effort before I took my own life. After hearing her speak on Destiny and destroying strongholds, my life was spared. I never felt valued before and lived a life full of pain and hurt. I felt insignifiacnt and thought no one cared. I now know my purpose and know how vital Destiny Day is, and that she reach as many young people as she can. A.C.


Feedback from More Clients:
"Liz's leadership and expertise coupled with her ability to connect with this generation is unparrelled. I have never seen such an ability to talk about spiritual things and have every young person on the edge of their seat. Boys and girls alike it doesn't matter, her direct yet sincere approach reaches out and grabs these Millennials by their heart, their mind and their cultural realities of today. Because she understands how each of the seven destiny identifiers apply, she rolls right into their minds and blows their misconstrued thinking right out the door. Texas style. Get her on your calendar NOW." Shuronda S., Life Coach
"Liz Morris came to speak to all our sales reps. I thought it would just be about personalities but then I found out she had won the top Sales Excellence award early in her career with a fortune 500 company. I learned she was once a District Sales Manager, General Sales Manager, VP of Sales and Marketing, and then she became the CEO of her own shipping company. She still runs a Women's Business Mastermind Commission. Boy was I elated at the wisdom she espoused to my sales reps. My team was mesmerized at her ability to help us see deep within ourselves, yet showing us how to approach each customer according to the Destiny Identifiers inside them. Honestly, it was like getting advice from a real doctor!" Scott C.
"Liz Morris is changing lives!" Robin C.
"The Personality Doctor helped me discover more about what I am born to do." Cory M., 24
"She prods you forward in your current relationships and shows you how to better manage them." Brenda R.
"If you want honest feedback, tough questions that make you look deep within, and the chance to change your life substantially, invite Liz Morris to speak. Then call me and thank me." Richard D.
"I can't even put into words how much Liz's advice changed my life. My husband and I were destined for divorce. I felt betrayed, isolated and alone. I reached out and because of the sound wisdom and instruction I received, my marriage was saved. Through the Destiny Identifier assessment we were given, I learned that we are opposites in areas that were important to know and benefit from, and we were alike in areas that now make us one." N.C.